disney inspired small shop
whimsical tees. resort gift baskets. home decor. magical vibes.
most magical collections ever!
resort gift baskets
Resort gift baskets that will make any occasion more festive & magical!
Our resort deliveries are custom and curated specifically with your recipient in mind.
Hei Hei, I'm Bonnie!
spreading magic + pixie dust, making wishes come true - these are at the heart of everything we do.

as a former Cast Member at walt disney world, I looked for a way to keep the magic alive in 2020 during the pandemic. In doing so, a purpose like no other developed.
what started as a dream turned into something much more exciting - reality! I get to create & ship magic & pixie dust to disney fans all over!
thank you for stopping by!
even our texts are magical
be the very first to know about new releases, surprise drops & bonus details. plus lots of pixie dust!
text "pixie dust" to 407-214-4948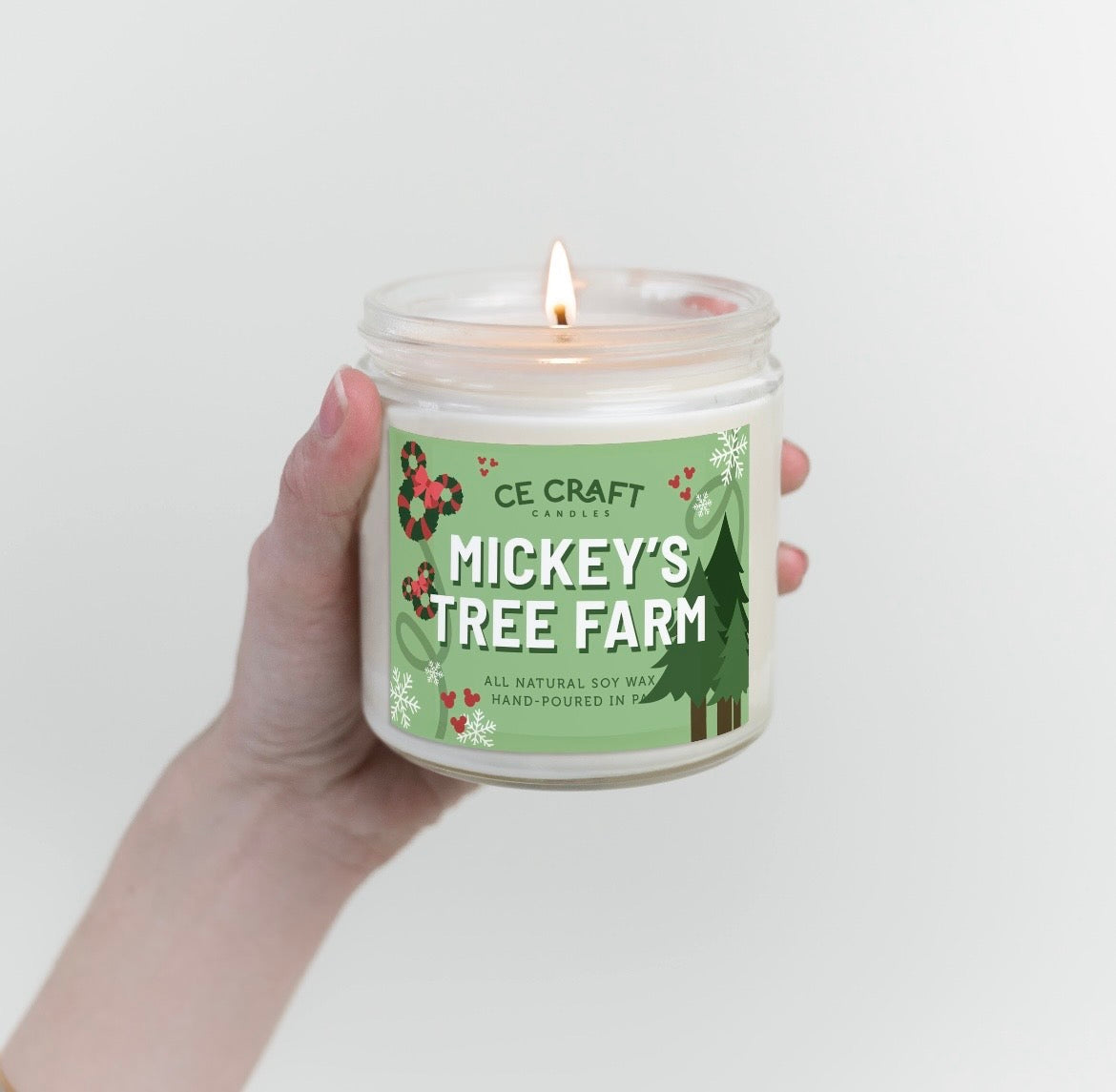 what others have to say
from our customers
our passion & purpose
We love spreading Magic & Pixie Dust like confetti. Our goal is to curate the highest quality Disney themed boxes, merchandise and resort deliveries as possible. We support small shops, Disney artisans, craftsmen and popular Disney brands whenever possible.